FG Splits ASUU, Registers Two Academic Unions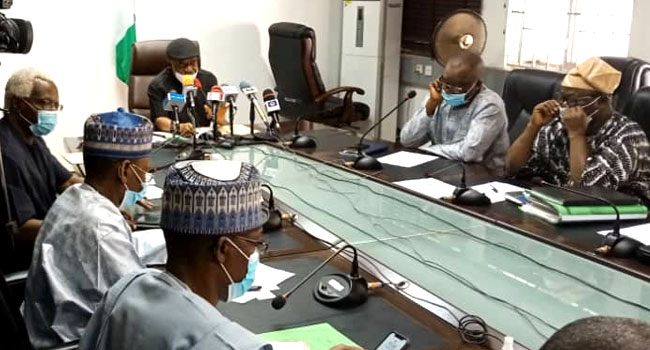 The Academic Staff Union of Universities (ASUU) was split in two on Tuesday when the federal government registered two unions within the university system.
The National Association of Medical and Dental Academics (NAMDA) and the Congress of Nigerian University Academics (CONUA) are the two unions in question.
The Obafemi Awolowo University (OAU), Ile-Ife lecturer Niyi Sunmonu is the president of CONUA, a union for lecturers at all of the country's universities. The group was founded at OAU in 2018.
ASUU will coexist with the two bodies, according to Chris Ngige, minister of labour and productivity.
The two associations will have access to the same rights and benefits offered to other academic unions in the tertiary education system, he added.
It is unclear what impact the bodies' recognition will have on the seven-month-long strike ASUU has been organising.
ASUU has been on strike since February 14; however, in August, the union announced a "total and indefinite" extension of its industrial action, citing the government's failure to meet its demands.
Aside from the N1.1 trillion in unpaid university revitalization funds, the academics are also demanding improved welfare, the revitalization of public universities, and academic autonomy.
However, citing low oil prices during the Muhammadu Buhari administration, the Federal Government has claimed it lacks the funds to pay such a sum, according to Channels TV report.