What CJ Did To Save Nigeria $47 Million In The Paris Club Refund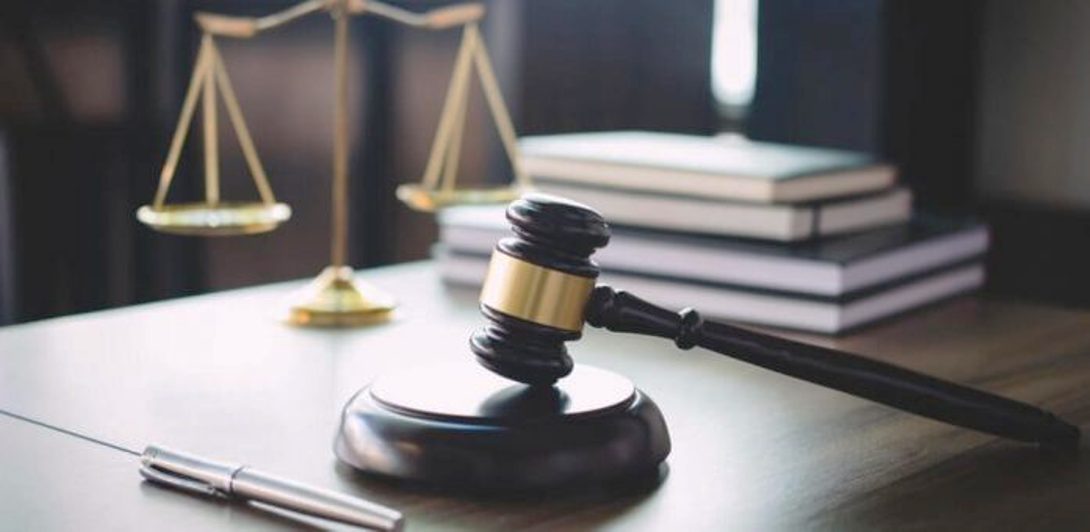 By vacating a consent judgment entered in the lawsuit brought by Panic Alert Security Systems Ltd. and Trustees of the Nigeria Governors Forum (NGF), Chief Judge of the Federal High Court John Tsoho has prevented the nation from having to pay some private individuals and organizations $47 million.
www.bigpenngr.com reports that the fund was to be used to reimburse some people and organizations for their contributions to the Federal Government's Paris Club refund.
Panic Alert Security Systems Limited had cited the consent judgment in support of its demand for $47, 821, 920 in professional fees.
Abubakar Malami (SAN), the Minister of Justice and Attorney General of the Federation, had previously relied on the judgment and suggested that the money be paid to the company before the Chief Judge's judgment was issued.
But because they were unhappy with the AGF's recommendation based on the consent judgment, the 36 state governors, acting through their forum, the Nigeria Governors Forum (NGF), gave their counsel, Mr. Paul Ogbole, the go-ahead to challenge the consent judgment in court.
The said consent judgment was entered without jurisdiction in its entirety, according to Justice Tsoho's ruling from Tuesday.
The court agreed with the 36 State Governors' attorney, Ogbole, that the reliefs sought by Panic Alert Systems Ltd. against NGF in Suit No. FHC/ABJ/CS/123/2018 were based on a simple contract, which Section 251 of the Federal Republic of Nigeria 1999 (as amended) strips the Court ab initio of the required jurisdiction to hear such matters.
The court accordingly overturned the consent judgment in Suit No. FHC/ABJ/CS/123/2018.
The ruling implies that all approvals by the AGF, the President, the Minister of Finance, the Accountant-General of the Federation, and the Debt-Management Office resulting from, connected to, or relating to Panic Alert's claims have failed.