Asaba Specialist Hospital Disowns Alleged Rape Report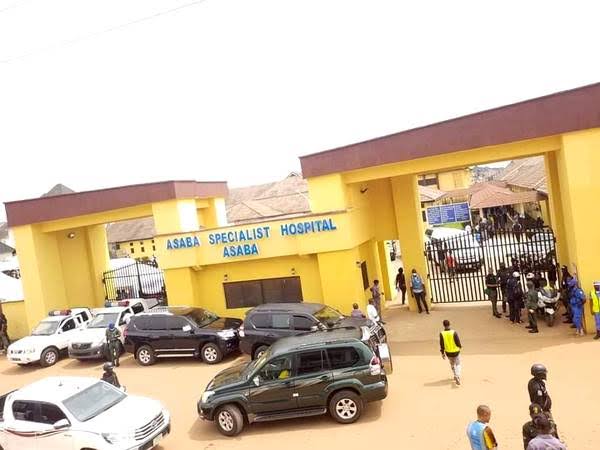 The management of Asaba Specialist Hospital (ASH), has disowned a news circulating in the social media of a purported rape case in the Pharmacy Section of the hospital by a staff.
A statement signed by the Chief Medical Director of the hospital, Dr Peace Ighosewe, said that there was never an incidence of rape case on a patient by a pharmacy staff.
The statement also said that no one was arrested, describing the social media report as unfounded and the imagination of a blogger looking for a cheap means to boost his page.
The ASH management, in the statement, called on members of the public to disregard the report, adding that it was malicious.
It said that the security agency had been invited to take up the matter with the blogger to unravel the source of the unfounded report.
ASH, in the statement, assured the public that the hospital would remain diligent and dedicated towards the discharge of her duties to the public, stressing that it would always hold her patients and those who patronise the hospital in high esteem.