Police Trails Carpenter Shop Owner Who Beat Apprentice To Death Over Lateness To Work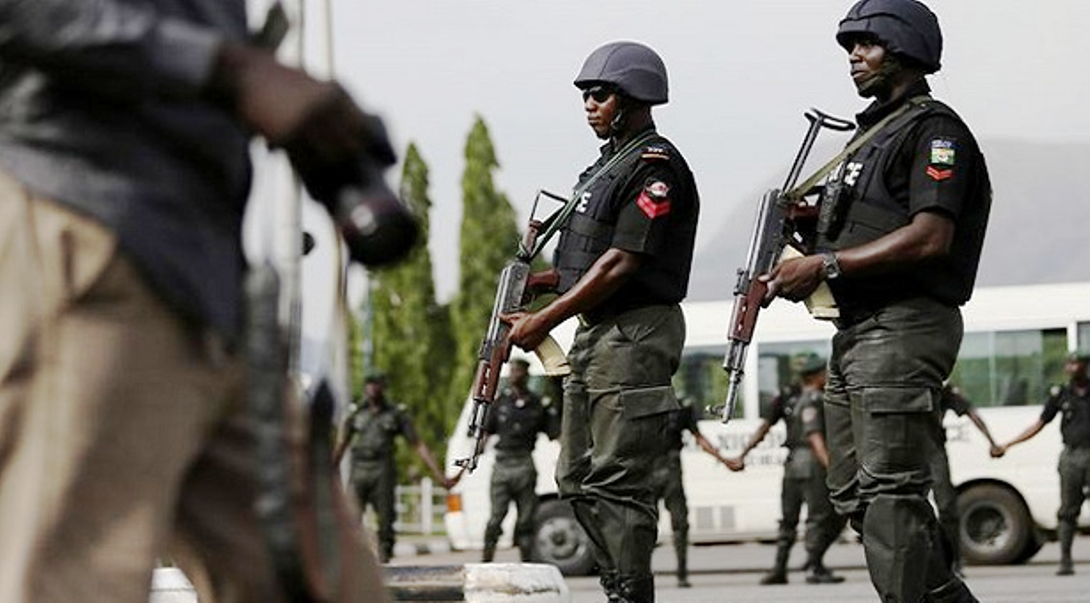 By Valerie Oyibo-Itie
The homicide detectives attached to the Delta State Criminal Investigation Department (SCID), Delta Police Command, are reportedly on the trail of a middle-aged man, identified as Orunor over the death of his apprentice identified as Onome.
This came as an apprentice in a carpenter workshop died after being beaten by his master for coming late to work in Sapele.
It was gathered that the owner of the workshop along New Ogorode Road Sapele disciplined his apprentice for coming late to work.
The owner of the workshop, identified as Orunor later accused the boy of stealing his ATM card and in the process, beat him up.
When the boy got home after work, he complained to his parents that he is not feeling too fine and related what happened to him at his place of work.
The parents of the teenage decided to take him to the hospital for checkup but before this arrangement could be concluded, the apprentice identified as Onome, died.
As the news got to the hearing of Orunor, he took to his heels and as at the time of filing this report, he has not been seen and his workshop had been under lock and key.
The incident was reported to the Police in Sapele and a police source confirm the incident, noting that the case is being investigated and all effort is being made to arrest Orunor that is on the run.
The carpenter workshop is situated at New Ogorode road, close to Sapele Clinic.