Man Runs Amok, Rams Car Over Friends At New Year Party, Kill 5, Injure 4 In Oyo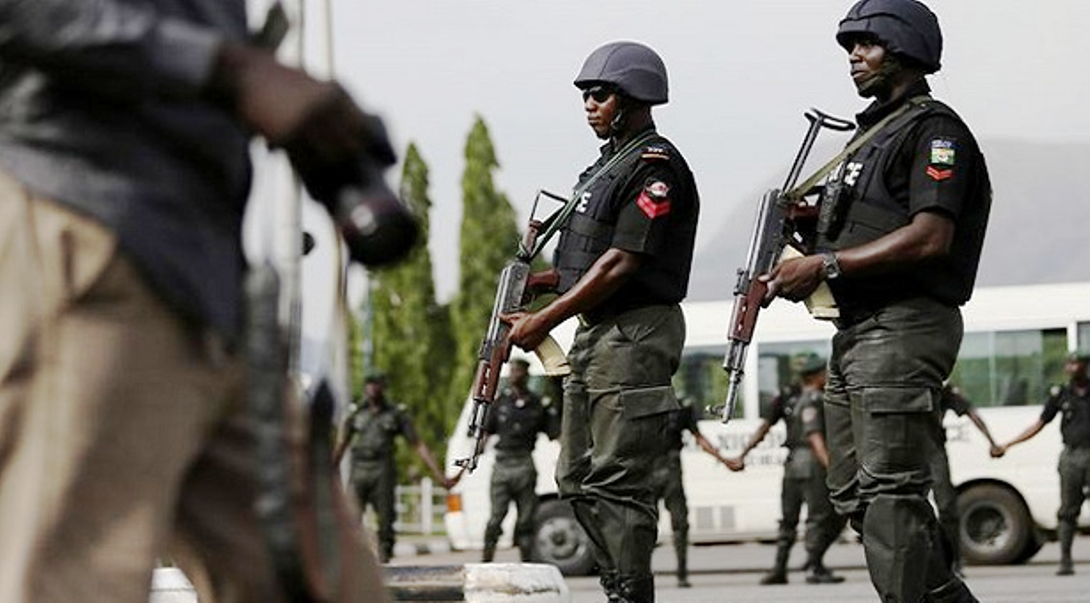 …after he was scolded for reckless driving
A middle aged man, on Sunday, January 1, 2023, ran amok killing five persons and injuring four others after he ram his car on guest at a new year party packaged by a group of friends at Akinmonrin in Oyo town, Afijio Local Government Area of Oyo State.
BIGPEN NIGERIA (
www.bigpenngr.com
) reports that the incident happened after the yet-to-be identified man believed to be drunk became angry after he was scolded by his friends for driving speedily into the party's venue.
It was gathered that the man who drove his car recklessly into the party where guest were having a good time dancing, became infuriated after some of his friends reprimanded him for being reckless with his car.
In an ensuing confrontation and commotion, the man who was in company of three of his friends inside the car, was said to have reentered his car to re-park it but instead of driving calmly to a parking space provided, he ram the car suddenly into the dance floor and knocked down over ten persons.
Sensing danger, the man fled the scene, leaving three of his friends who were later arrested by the police drafted to the scene.
An eyewitness who narrates what transpired said; "the reckless driver was part of the group of friends that organized the party. He was initially accused of driving recklessly on high speed to the venue of the party.
"The reckless driving caught the attention of other friends who had earlier settled down at the party. They reportedly stood up, walked up to him and scolded him seriously on the grounds that cars are not toys that should been taken with levity because such act could lead to accident on the grounds of mechanical faults or human errors.
 "While he was being talked to, an altercation soon erupted, some elders at the party stood up and intervened towards resolving the issues. After the intervention, the young man entered his car reluctantly, but he was still angry based on the confrontation, and he vowed to spill blood.
"Then, he kick-started the car, and zoomed into the dancing friends, knocking down over 10 people."
"Sensing danger, he escaped from the scene. But his three friends in the car were shocked and did not know what to do, as well as other friends at the party.
"But some of them quickly informed security agencies about the incident. It was said that the three friends who were in the car with him when he purportedly knocked down the 10 persons have been arrested".
The Police Public Relations Officer for Oyo State, Adewale Osifeso, confirmed the incident, saying investigation has commenced into the matter.