Onwodi Declares For Delta Assembly, Promises Quality Representation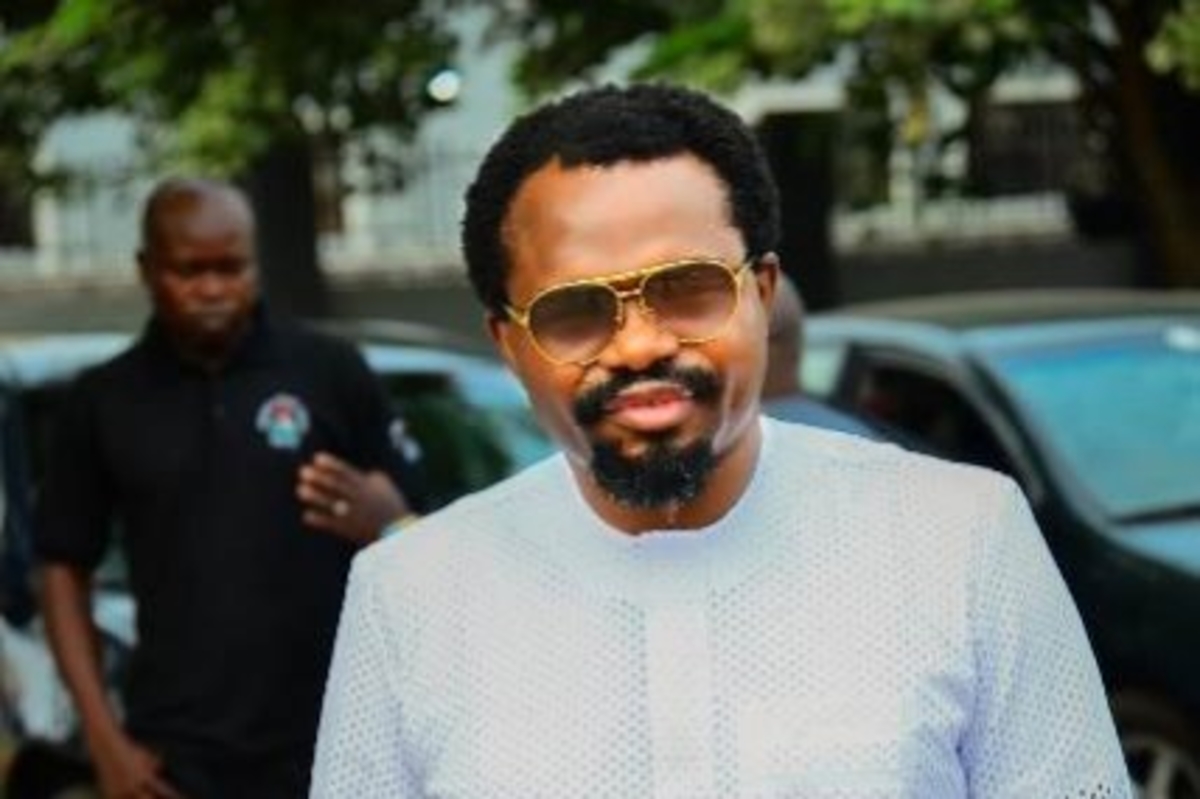 Engr. Fidel Eweniwe Onwodi, a member of the Peoples Democratic Party (PDP), has declared to contest for the seat of Aniocha North State Constituency in the Delta State House of Assembly in the next general election.
Onwodi made the declaration in an interview with selected Online Journalist on Thursday in Asaba, the state capital.
Onwodi said having been opportune to work with multinational companies; he knows what project delivery was all about.
According to the Brunel University, West London trained Engineer, "Aniocha North needs more in terms of social amenities.
"Many of our youths are jobless. We need a better representative in the State for them", he said.
Onwodi said he has the competence for the job, promising to give the people of the constituency quality representation.
He said as a grassroots politician who has the interest of his people at heart, he has studied the environment and knows what his people need.
The former Exxon Mobil and Shell International staff noted that he was competent, willing and ready to serve as the case may be.
He said that being a thorough-bred politician with over two decades of experience in the private sector, he has what it takes to attract development to his constituency.
He said: "In the private sector, all I eat and drink is project so when elected I will explore every opportunity available to ensure my people get what belongs to them in the area of qualitative project delivery, qualitative and affordable education, youths and sports development, as well as women empowerment.
"All I need do is to work directly with the executive to attract meaningful projects to Aniocha North Local Government Area," he noted.
While pledging to be responsible and loyal to all, irrespective of status or age, Onwodi said he would not assume office and forget his party leaders or abandon his constituents.
He added: "Our primary responsibility has always been to give adequate representation to our people and better interaction; even though we are there to make laws that will bring about the enhancements of the socio-economic well-being of our people, as well as carry out appropriation and oversight of the same funds appropriated for the executives and the system."
Onwodi, who expressed worries over jobless youths, said when elected, he would attract foreign investors to invest in the vast arable lands in Aniocha North so as to engage the unemployed youths while women would be empowered in all necessary areas including transportation, good roads to farmlands.
While disclosing that he had earlier declared for the Assembly seat in his Ward 5 Issele-Mkpitime /Issele-Asagba Federal Ward, Engr. Onwodi who is the Chairman and Chief Executive Officer of FEON Engineering Nigeria Limited, Lagos, stated that the PDP remains a party with the interest of the people at heart at every point in time.