ex-President Obasanjo Slams 'Some Govs, Other Elected Officials' For Squandering Public Votes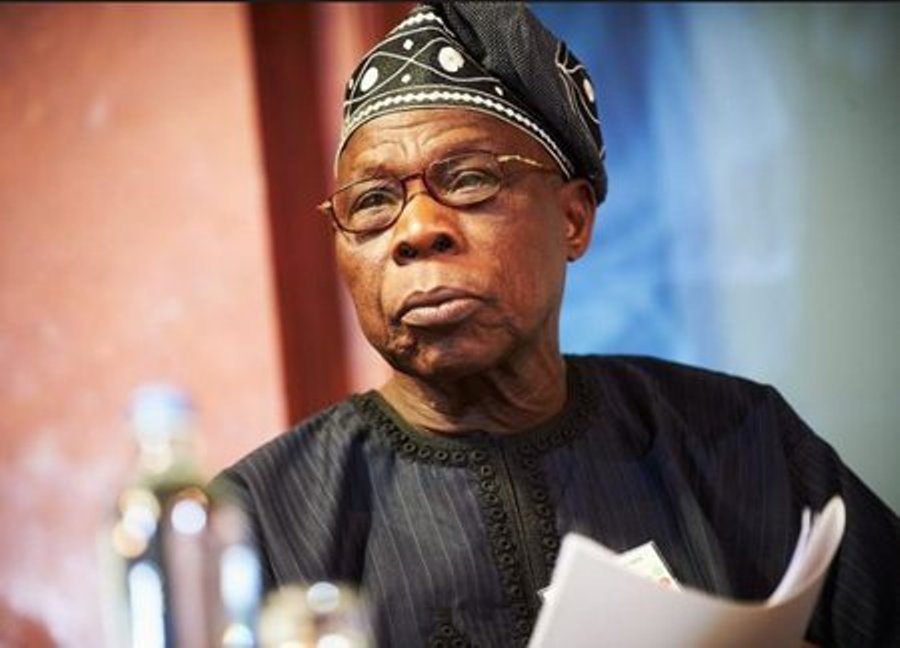 Ex-President Olusegun Obasanjo has labeled the term of several governors and other elected officials a squandering of public votes.
The former Nigerian president expressed these sentiments during the launch of the 34.85-kilometer Oyo-Iseyin road project this Friday.
Obasanjo condemned any form of democracy that perpetuates poverty, unemployment, and insecurity, labeling them as failures. He argued that a democracy is only valuable if it promotes peace, security, stability, prosperity, wealth creation, employment, and societal wellbeing.
He went on to say, "A democracy that fosters poverty is an abomination. A democracy that fosters unemployment is a failure. A democracy that engenders insecurity should be discarded. The benefits of democracy should encompass peace, security, stability, prosperity, wealth creation, employment, and societal wholesomeness. Only then will democracy persist, and people will recognize it as a governing system worth keeping."
Obasanjo pointedly criticized certain elected officials, stating their performance in office was tantamount to squandering the public's votes. However, he commended the governor of Oyo State for his governance achievements, encouraging him to prioritize agriculture to maintain leadership.
With Oyo State currently the leading cassava producer in Nigeria, Obasanjo highlighted the state's potential to dominate in the production of other crops and livestock.
Subsequently, the ex-president inaugurated the Iseyin campus of the Ladoke Akintola University of Technology.
Governor Seyi Makinde, commenting on the inauguration, explained that the state constructed roads to connect different zones to deter rural-urban migration. He emphasized the economic importance of these roads and their role in increasing the state's internally generated revenue.
He promised that after ensuring zone interconnectivity, attention would shift to the inner roads, many of which are in a state of disrepair. Regarding the College of Agricultural Sciences and Renewable Natural Resources in Iseyin, Makinde disclosed that 1,533 students would be commencing their studies in the coming weeks.
Makinde also commented on the vacant Alaafin stool, warning against squabbles over the position and stating categorically that the Alaafin stool is not for sale.
Obasanjo Slams 'Elected Officials' For Squandering Public Votes