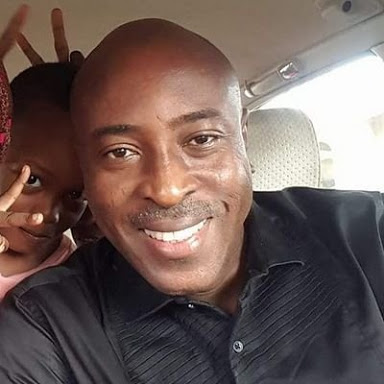 Dr. Tony Nwaka, a former commissioner during Dr Emmanuel Uduaghan's tenure, and erstwhile Executive Assistant to Governor Ifeanyi Okowa, has dumped the Peoples Democratic Party.
Nwaka who posted this on his Facebook page on Monday, says he was pitching tent with All Progressive Congress which is the "next available major option".
He however expressed optimism that his vision of politics and public service would find true expression with the "progressives".
It is not yet clear whether Nwaka is going for House of Representative or Senate as he's yet to make this public.
The post titled; "FINALLY, I SAY GOODBYE TO PDP," read in full: "I shall not go into the details of my recent political experiences, for the palm wine tapper does not disclose all that he sees from the treetop.
"Suffice to say that, after a critical evaluation of the journey so far, it is now time to heed the advice of my followers and seek an alternative vehicle for the actualization of my political convictions.
"Although there are many political platforms, every politician craves for genuine accommodation and a sense of belonging.
"Accordingly, whilst I wish all my former fellow PDP men well, I step forward in faith to join the next available major option, the APC.
"I pray that my vision of politics and public service would find true expression with the progressives. I do this believing that, ultimately, no matter your sentiments for a political platform, effective service delivery remains the final goal of political parties, and it is on that score we shall all be judged by the people. Thanks and God bless".
[Widget_Twitter id="1″]