Tribunal Invalidates Victories Of Ukodhiko, Waive Reps Members In Delta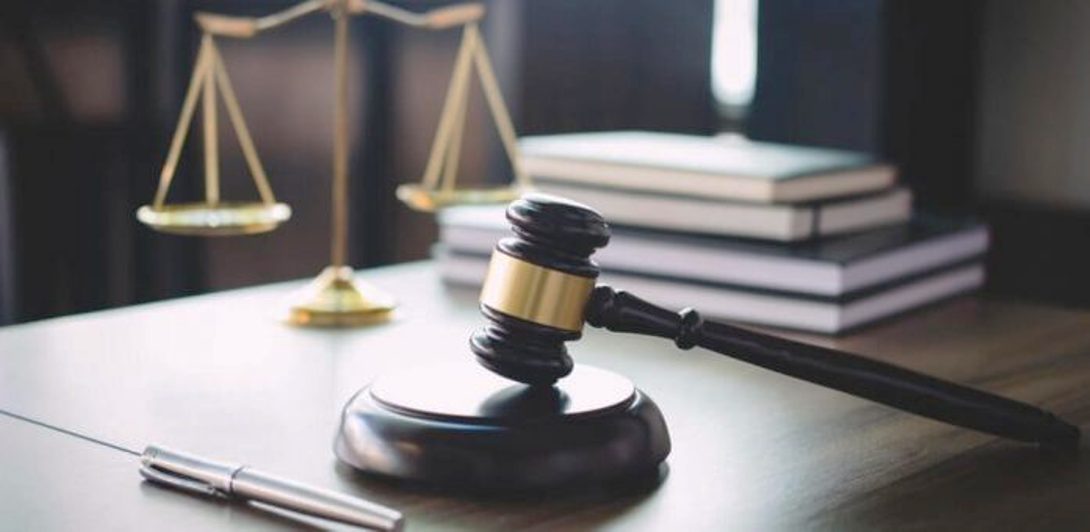 The Election Tribunal in Delta State has declared the election results of two House of Representatives members in Delta state null and void.
Jonathan Ukodhiko of the Peoples Democratic Party (PDP), representing the Isoko federal constituency, and Francis Waive, a two-term member from the All Progressive Congress (APC), representing Ughelli North/Ughelli South/Udu federal constituency, have been removed from office.
Delivering judgment on Monday, Justice Cathrine Ogunsola, ruled that Jonathan Ukodhiko's Certificate of Return, proclaiming him the winner of the Isoko federal constituency election, should be invalidated and ordered a re-run election for Enwhe ward 09 of the Isoko federal constituency.
Candidate of the Social Democratic Party (SDP) for Isoko federal constituency, Dickson Ebegbare had approached the tribunal, insisting that Ukodhiko was not duly elected by lawful votes and that no election held in the contentious ward 09.
In the case of Waive, the tribunal nullified the election for improper documentation on his part.
The tribunal declared the candidate of the People's Democratic Party (PDP) in the February 25 election, Mr. Solomon Ahwinahwi as winner to represent Ughelli North/Ughelli South/Udu federal constituency.
Reacting in a statement, Waive rejected the judgement and vowed to appeal it at the appellate court, insisting that the grounds for his disqualification were not known to Nigerian law.
He insisted that the non-publication of his academic qualification which he submitted to the Independent National Electoral Commission (INEC) on its portal is not a ground for disqualification of a candidate, and as such, it's alien to Nigerian law.
The lawmaker said he fulfilled all the requirements of INEC and the law as expected of him and provided documented evidence to the tribunal, adding that INEC's act of omission which he wrote to them should not be a ground for his disqualification.
He called his supporters and party faithful to remain calm and law-abiding as he goes on appeal to test the judgment.