Why We Gave Shell 14-Day Ultimatum Over Unpaid $3.6b Bonga Oil Spill Compensation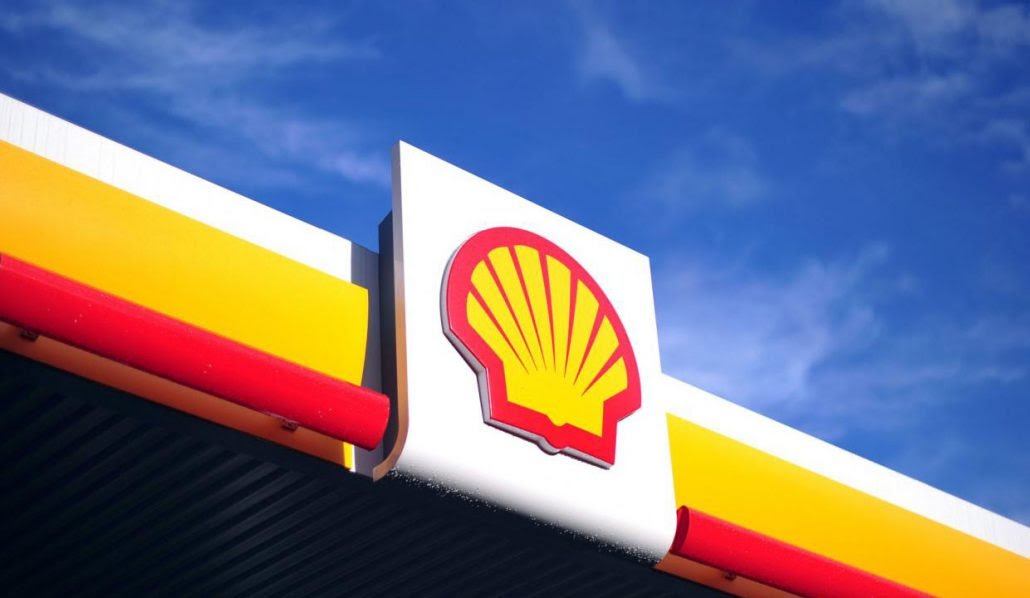 The Concerned Bonga Oil Spill Impacted Communities (CBOSIC), has slammed Shell Exploration and Production Company (SNEPCO), a 14-Day ultimatum to pay the sum of $3.6 billion to all the impacted communities and victims of the Bonga Oil Spill that took place in 2011 or be prepared to face the wrath of the people.
This was contained in a press release issued in Warri, Delta state by the chairman and secretary of the group, Comrade Mike Tiemo and Comrade Gbigbi Andrew respectively, "after realizing how vicious the Shell group has been in devastating the environment for several decades while hiding under a needless and endless litigation".
"The Shell group has been a curse to the environment and people of the Niger Delta. From Ogoni to Escravos, Forcados and Bayelsa, the story has been the same tale of woe in oil explorations without human face. The Shell group has been the most detested among the IOCs in Nigeria and the weakest link in terms of relationship with their host communities.
"it is in the light of the above that we the Concerned Bonga Oil Spill Impacted communities have taken our destiny in our own hands to confront the Shell group within the ambit of the law if our demands are not met within the stipulated time of the ultimatum," the group said.
The group said it had written a letter to the Managing Director of SNEPCO, stating their demands.
The letter made available to journalists, stated in part; "Although we are aware that some impacted communities and victims are in court, we the above body do not believe in litigation with Shell Group having carefully examined and satisfied with the following:
"The notification of the sanction in respect of the Bonga spill dated 19th December 2014 by the agency empowered by law the National Oil Spill Detection and Response Agency (NOSDRA)
"The Nigerian Maritime Administration and Safety Agency (NIMASA) the apex maritime regulatory body relating to safety security and the protection of Nations marine environment section of $6.5 billion against the Shell group on The Bonga oil spill.
"The Britannia Steamship Insurances Policy Number – 04929000 on MT Northia IMO Number – 9399480.
"The Clandestine Shell Group FUGRO Finger Printing Report Number-J36194.
"Affirmation by to United Kingdom High Court Judges Hon.Justice Stuart-Smith, Hon. Justice O'Farrell and UK Supreme Court that oil from Bonga FPSO reached shoreline Communities of Bayelsa and Delta States within weeks after the 20th December spill.
"Therefore, in the light of the above and having further noted that the shell group has no regard for the Nigerian regulatory institutions and the Federal Government of Nigeria that way the concerned bonga oil spill impacted Communities have taken our destiny in our own hands and here by the man that Michelle group pay damages/composition of $3.600,191,206.00 as sanctioned by NOSDRA within 2 weeks of the receipt of this letter and move swiftly to clean up the environment, remediate and restore our land."