Delta Guber: Anxiety Mounts, Shocker Awaits Deltans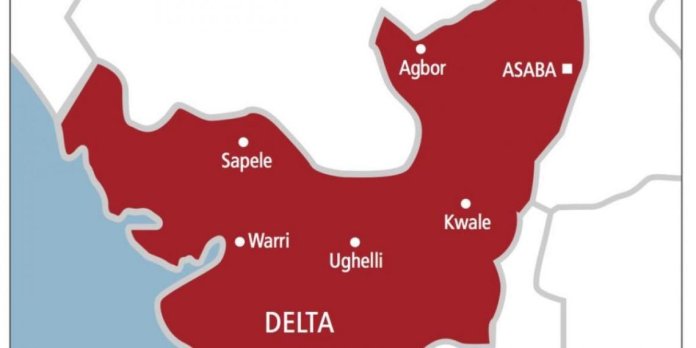 Anxiety is currently mounting in Delta state over which of the political parties would produce the next governor of the oil-rich state.
BIGPEN NIGERIA (www.bigpenngr.com) reports that for 24 years, the People Democratic Party PDP had reigned supreme in Delta state, but recent political events have put the party's fate in balance.
It is either they win in the Saturday governorship election or loss the state to one of the opposition. For the first time it is not clear which of the parties would carry the day as each of five leading political parties jostling to unseat the PDP led government seem to have shown their capacity in the campaigns leading to the governorship race.
Besides the Labour Party candidate, Mr. Ken Pela who is riding on the Peter Obi's wave (Obidient), the candidates of the other four frontline parties namely APC, YPP, AGPA and SDP have staged massive campaigns and created much awareness around the state that pundits still don't know where the pendulum would swing.
At the eleventh hour to the governorship election, both the PDP and APC had shrugged off a platform created to make their plans bare for the state in a live televised debate, as pundits would put it an indication that they are just banking on their financial chest to swing the ballots and not the will of the people.
Between the ruling party, PDP and main opposition, APC, according to pundits, it is a battle of the titan, a royale rumble so whether one of them win fair and square through genuine votes or they rig themselves to power.
While APGA is likely to play the spoiler role in several of the local government area particularly the Delta Central, SDP would be holding the ace within the enclave of its flagbearer while YPP's Comrade Sunny Ofehe whom had liked himself to the biblical David and Goliath in the race is banking on harvesting free and fair votes across the councils.