Coalition Of Political Parties In Delta Urge Voters To Have Faith In INEC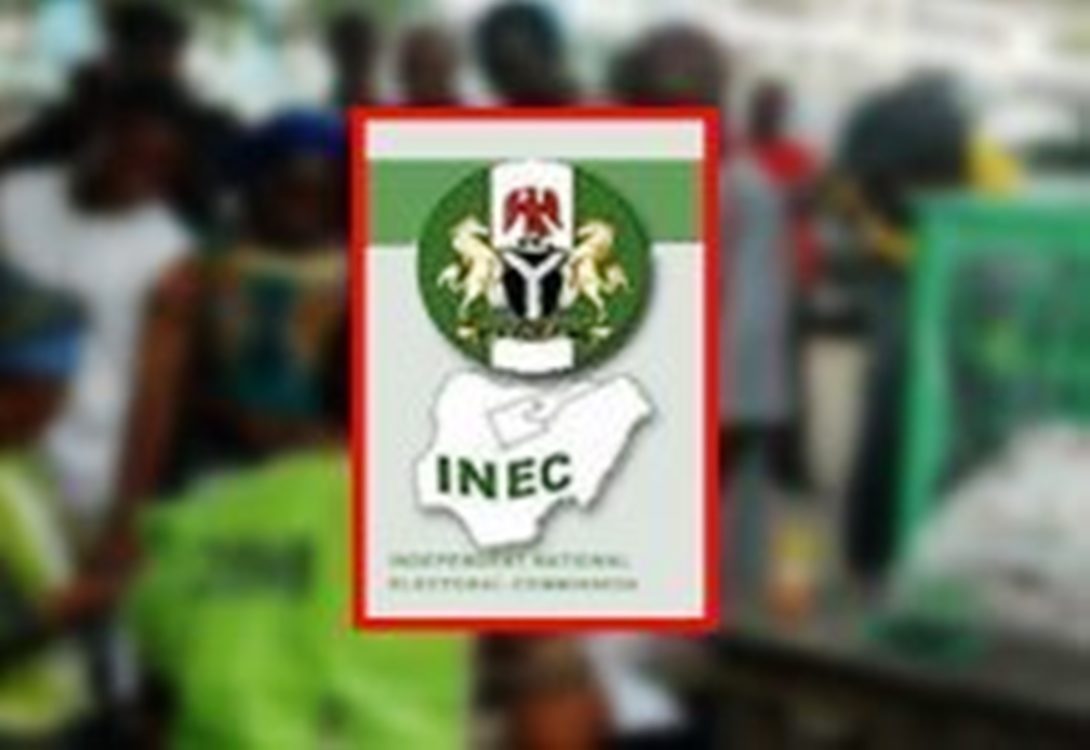 Ahead the Saturday next week governorship and states Houses of Assembly elections, a coalition of political parties in Delta State has appealed to Deltans and residents to have faith on the electoral process.
This was contained in a terse statement jointly endorsed by seven political parties after their meeting with the state chairmen held at Obiaruku, Ukwuani local government area of the state.
Speaking, they said nothing had gone bad yet, as INEC in Delta will deliver rightly according to their votes.
Some of the political parties include PRP, ADP, AAC, ZLP, APM, YPP, and ACCORD.
Addressing the political parties delegates, the State Party Chairmen expressed faith in the electoral process and urged Deltans to come out en mass on Saturday to vote candidate of their choice.