2023: Uneasy In Lawan's, Akpabio's Camps As INEC Unveils Final List Of Presidential, NASS Candidates Today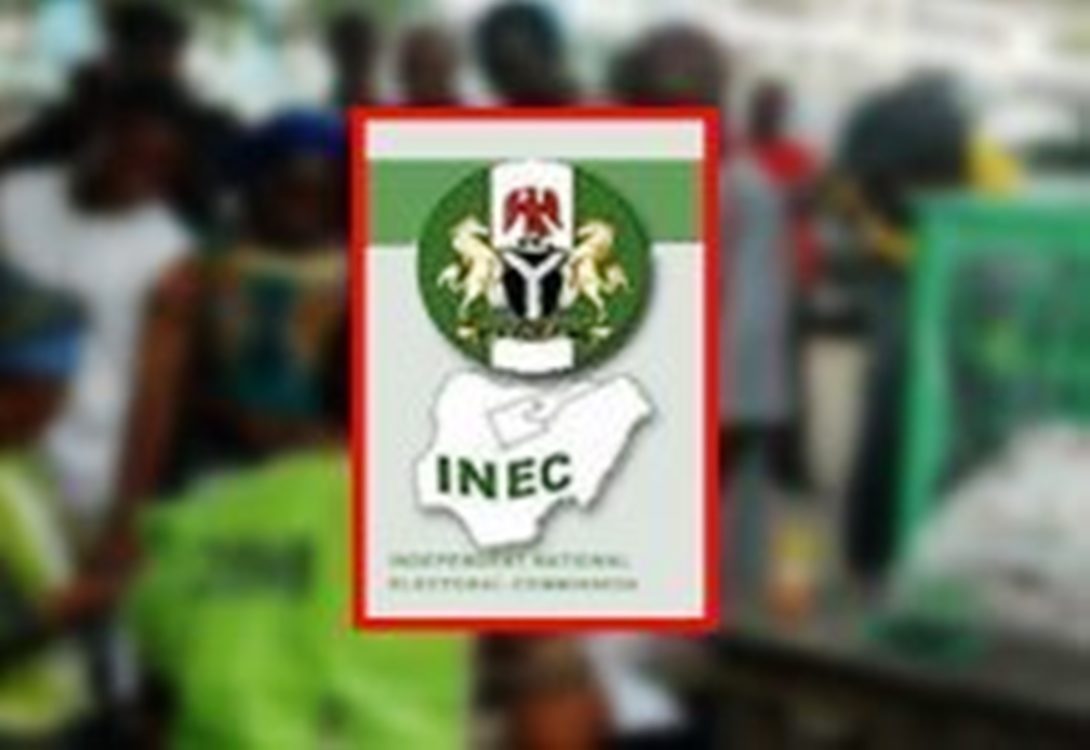 Denies reports of 7 million disenfranchised Nigerians
As the Independent National Electoral Commission (INEC) releases its final list of candidates qualified to run for president and the National Assembly today, there is a palpable sense of uncertainty and anxiety in the political atmosphere. 
About 16 presidential candidates, their running mates, and candidates for the Senate and House of Representatives had their information made public by the commission in June. 
According to information obtained, some candidates' supporters, particularly those of the Senate President Ahmad Lawan and the former Minister Goodwill Akpabio, are uneasy about the outcome of today's proceedings. 
In Yobe State, it is unclear who will receive recognition between Bashir Sheriff Machina for the Yobe North senatorial ticket and Ahmad Lawan, the current Senate president. 
In contrast to Machina, who is thought to have won the INEC primary, Senator Lawan has since been recognized as the legitimate candidate by the All Progressives Congress (APC) National Working Committee (NWC). 
According to Tribune Online, the latter has since filed a lawsuit before a Federal High Court in Damaturu, the capital of Yobe State, to dispute the party's assertion that Lawan is the duly nominated candidate. 
Earlier this week, the Federal High Court ruled that Senator Godswill Akpabio, a former minister of Niger Delta affairs, was the legitimate candidate in the Akwa Ibom North-West constituency, overturning the INEC's determination that Udom Udo Ekpoudom had won the valid primary held on May 27, 2022. 
The court mandated that Akpabio be officially recognized as the APC's senatorial candidate for the Akwa Ibom North/West senatorial district in 2023 and that his name be published. 
Justice Emeka Nwite ruled that INEC broke the law when it refused to accept and publish Akpabio's name after the APC sent it. 
In the meantime, the commission has refuted media claims that seven million Nigerians who applied for pre-registration as voters online during the most recent nationwide Continuous Voter Registration (CVR) process were prevented from finishing their registration. 
In a statement issued to newsmen in Abuja and signed by Festus Okoye, national commissioner and chairman, Information and Voter Education Committee, INEC rejected the claim as false. 
According to Okoye, applicants who "failed to either complete the online enrolment or appear physically at the designated centers to complete the process" during the suspended Continuous Voters Registration were taken to be eligible registrants who were denied registration. 
Okoye provided a breakdown of the 7,043,594 people who had their online pre-registration forms incomplete. 
"It is clear that no Nigerian was deliberately denied the opportunity to complete online pre-registration. 
"We appeal to citizens to always adhere to timelines as against the endless agitation for eleventh extensions of set deadlines," the statement read.