Court Annuls Zamfara's PDP Gubernatorial Primary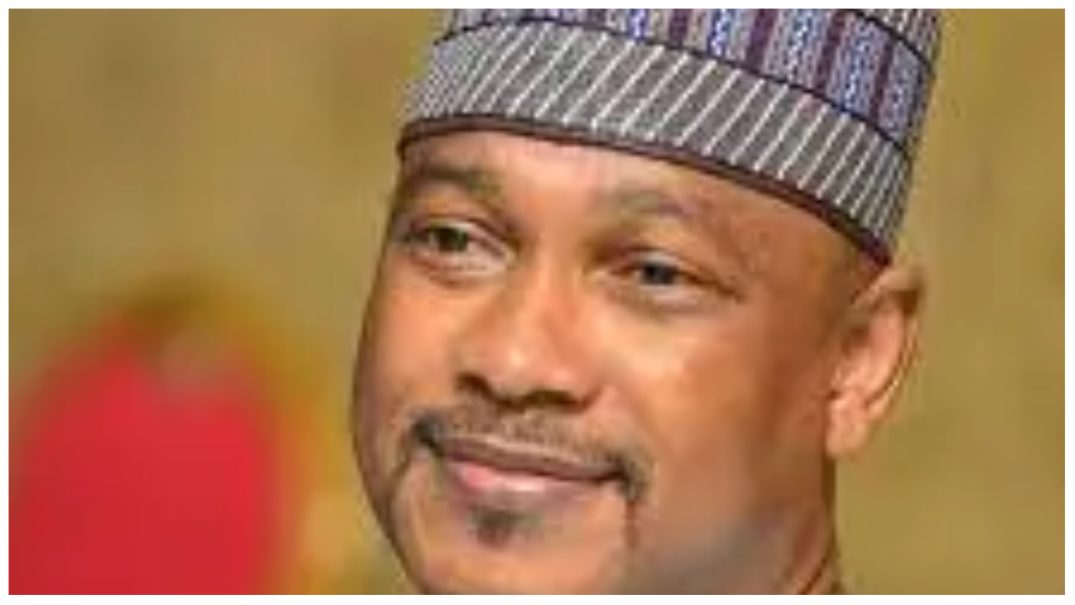 A Federal High Court has declared Alhaji Dauda Lawal Dare ineligible to run for governor of Zamfara on behalf of the Peoples Democratic Party (PDP) in the upcoming general election.
www.bigpenngr.com reports that Dare was barred from running as the party's candidate following a lawsuit filed by Alhaji Ibrahim Shehu Gusau, one of the aspirants who contested the governorship primary. 
The PDP primary election, which Dare won, was challenged in court by Gusau, a former federal lawmaker, who cited egregious irregularities.
Justice Aminu Baffa Aliyu said all of the plaintiff's requests had been granted by the court in its Friday judgment, contained in a 109-page document.
In order to ensure justice and fairness for all parties, Justice Aminu ordered a new primary election.
Barrister Ibrahim Ali, the plaintiff's attorney, commented shortly after the verdict that "the court looked at the merit of the matter and decided the case in favor of the plaintiffs."
According to Politics Digest, the PDP's state legal adviser in the state, Barrister Bashir Abubakar Masama, stated that the party would study the verdict and decide its next course of action, after which the ruling would be appealed.