2023: We've Develop 'Uncommon Business Model' For Delta State – YPP Guber Candidate, Sunny Ofehe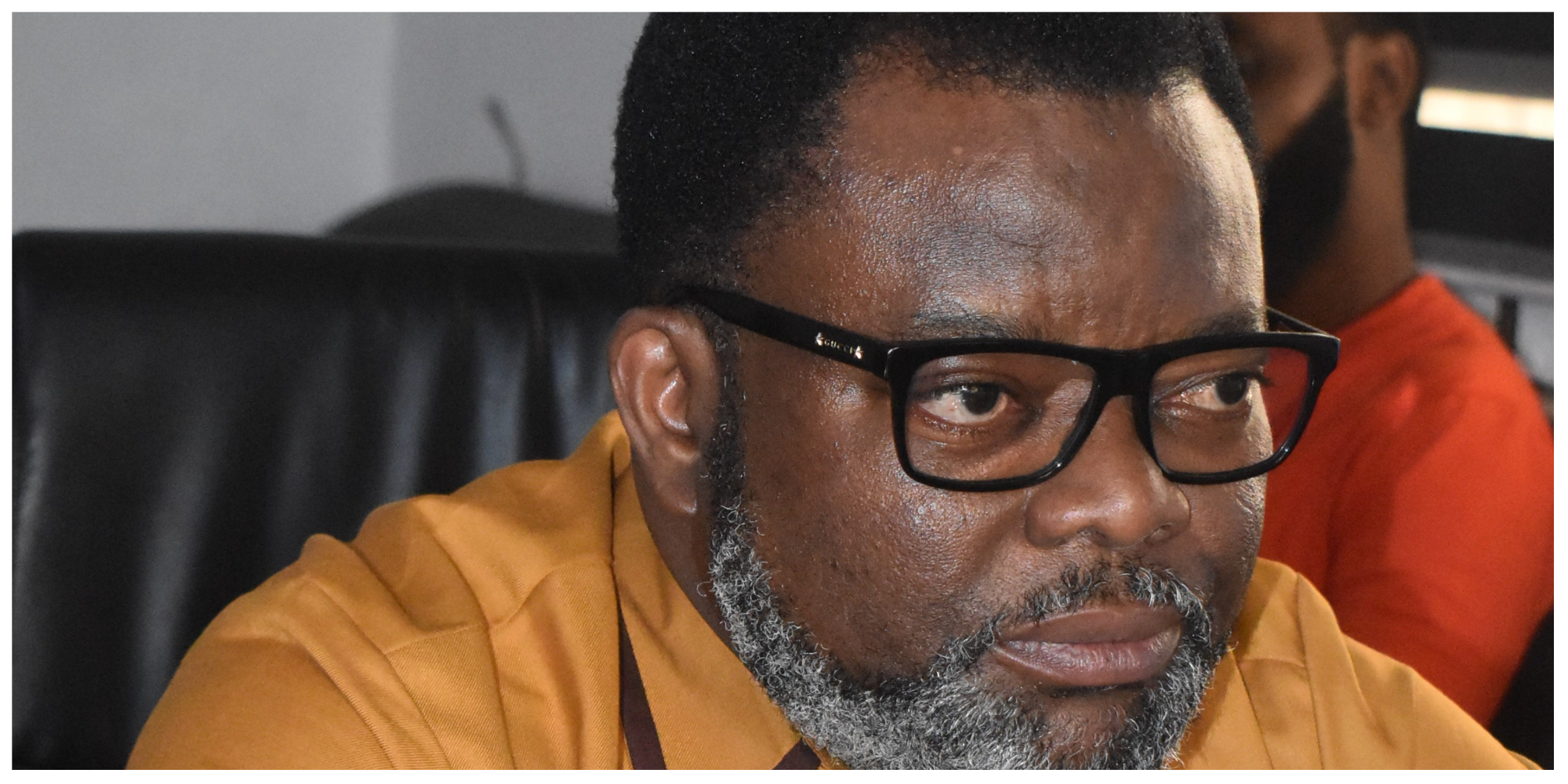 Comrade (Chief) Sunny Ofehe, the Delta State governorship candidate of Young Progressive Congress (YPP) for the 2023 general election, has said that he and his team have developed an 'uncommon business model' for the social-economic and infrastructural development of the state when elected as governor in the next year's general election.
Ofehe spoke Thursday in a statement after his meeting with diverse business stakeholders in Brussels, Belgium as part of his effort to drive Direct Foreign Investment to the state.
According to the environmental and human rights activists, "we have develop this uncommon model that our politics doesn't and never talked about during elections".
He said that as an environmentalist, he would particularly focus on the Delta ecosystem and biodiversity while ensuring that the state part of carbon emission reduction through a sophisticated business model.
Ofehe said that while building infrastructural that would stand the test of time, his policy thrust would be tailored toward ensuring Preservation, Restoration and Development of the state through a combination of Protection-Regeneration-Development (PRD) approach.
"Therefore as the next Governor of Delta State, I am basing my general policy on the Socio-Ecological System, Safety & Security (SESSS) Development in other to Save, Secure and Sustain our Environment for all Households in Delta State.
"In other to bring these issues to the attention of the European Union and all of its relevant institutions and agencies, I had a close meeting with diverse stakeholders in Brussels, Belgium. I was privileged to meet and discuss with the incoming President of the Comoros Island H.E. Said LARIFOU and Miss Mona MPEMBELE including some other staff at the EU.
"This system approach will act as a blueprint for the Preservation, Restoration and Development of Delta State Environment by a combination of Protection-Regeneration-Development (PRD) in order to bring prosperity by using existing as well as high potentials of Nigeria, in particular of the Niger Delta region.
"This approach will use both direct and indirect ways and means to ensure an effective output for all households.
In order to be able to determine our agenda we make use of biodiversity as a modifier of ecosystem functioning, providing ecosystem goods and services in urban, rural and natural systems", he added.
Ofehe said that he had earlier presided over a crucial meeting of experts from different economic and innovative sector background in Europe with a view of hitting the ground running when elected in 2023 as governor of the oil-rich state.
According to him, those with international understanding of peculiar problems of Delta state would appreciate that his European diplomacy and engagements were tailored to attract Foreign Direct Investments (FDI) that will help create jobs and opportunities in the state.
"I know what Delta State need to revamp its economy and build its infrastructure, the major solutions rests here in Europe", he said.
The Delta-born Netherlands based activist turned politician said; "At the appropriate time, everyone will see the benefits of my extensive European consultations when we hit the ground running for the campaign.
He added that; "In the coming days, more of such meetings will continue in other to cover all the relevant sectors needed to establish Delta State as an economic power house".