20-To-40-Year-Olds Constitute 60% Of 322 HIV Carriers, AIDS Patients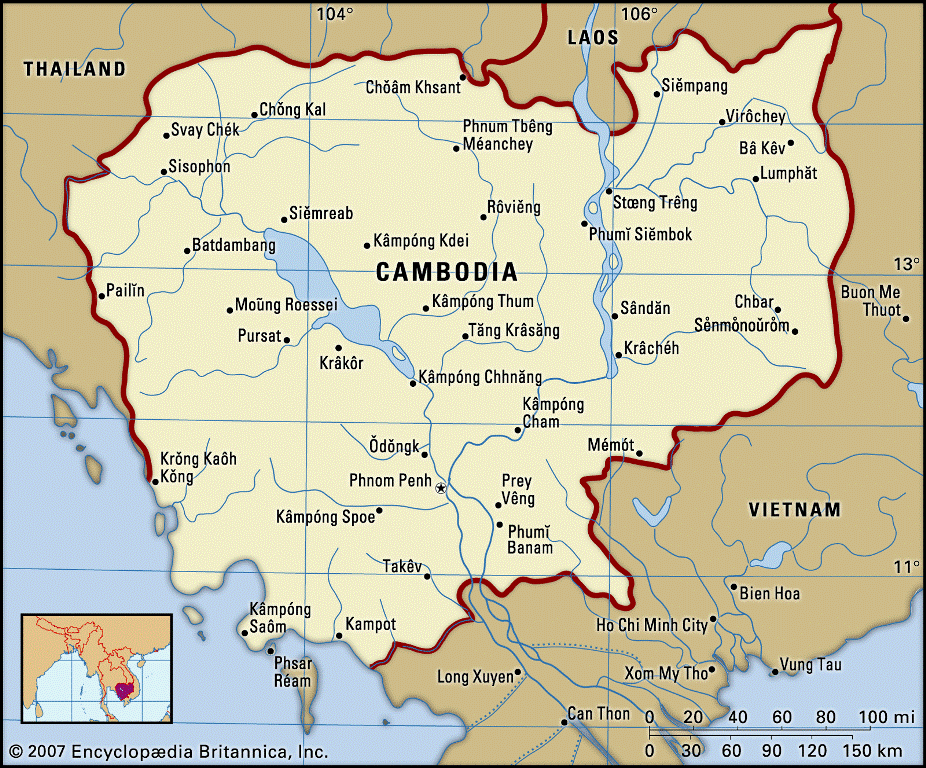 Total of 322 HIV carriers and AIDS patients are now living in Mongolia, according to newly released data by the country's National Statistics Office on Wednesday.
More than 80 per cent of the HIV-infected people were men, while around 60 per cent are people between 20 and 40 years old, according to data released by the agency on the occasion of World AIDS Day, which falls on Dec. 1 every year.
Around 99 per cent of infections are from sexual transmission, according to the statistical agency.
The first case of HIV infection in Mongolia was recorded in 1992.
The East Asian country is home to a population of around 3.4 million.